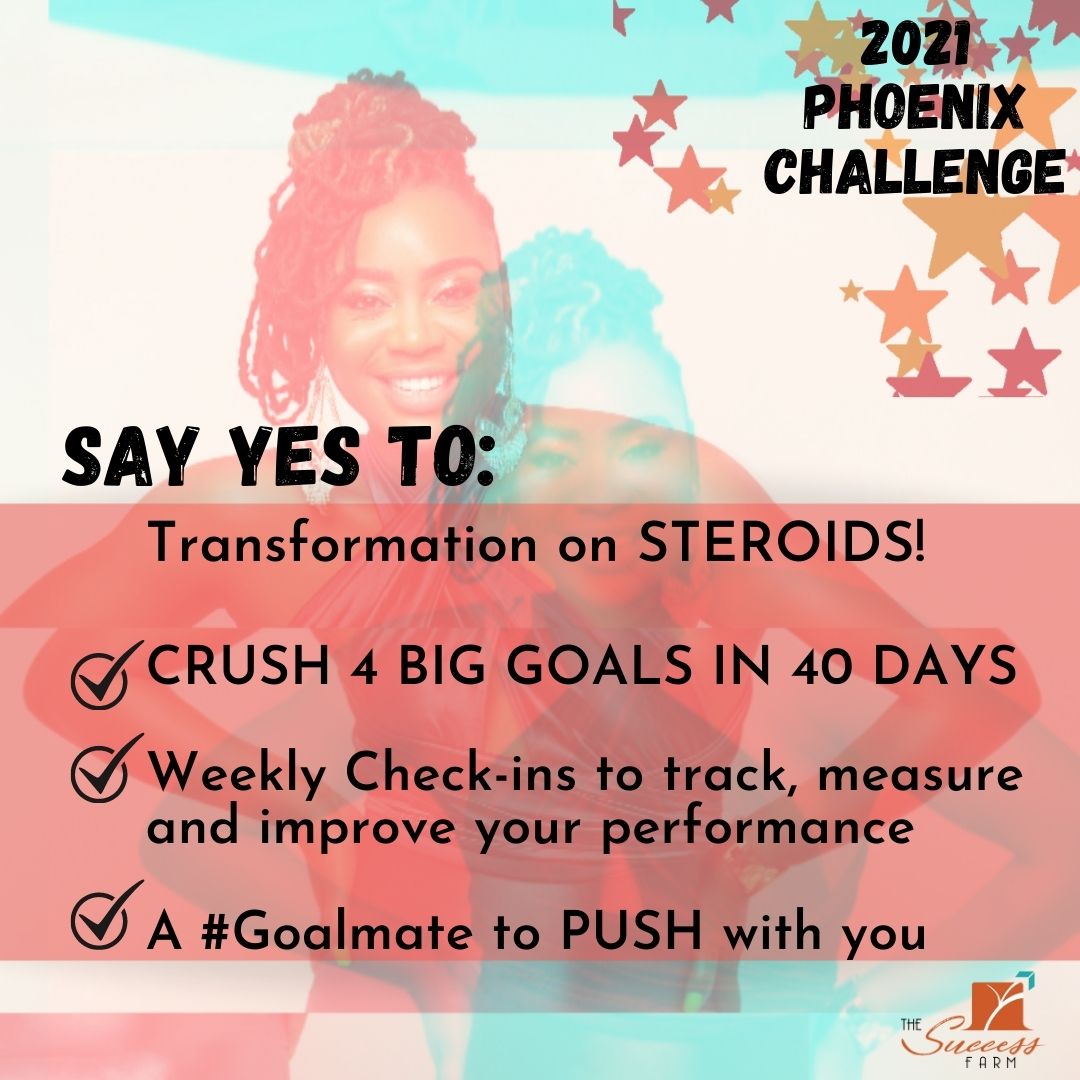 THIS IS WHAT YOU GAIN IN 40 DAYS!
Give us 40-days to take you from "I plan to..." to "I have done!'
THIS IS WHAT YOU LOSE in 40 DAYS!
Isn't it time to feel accomplished??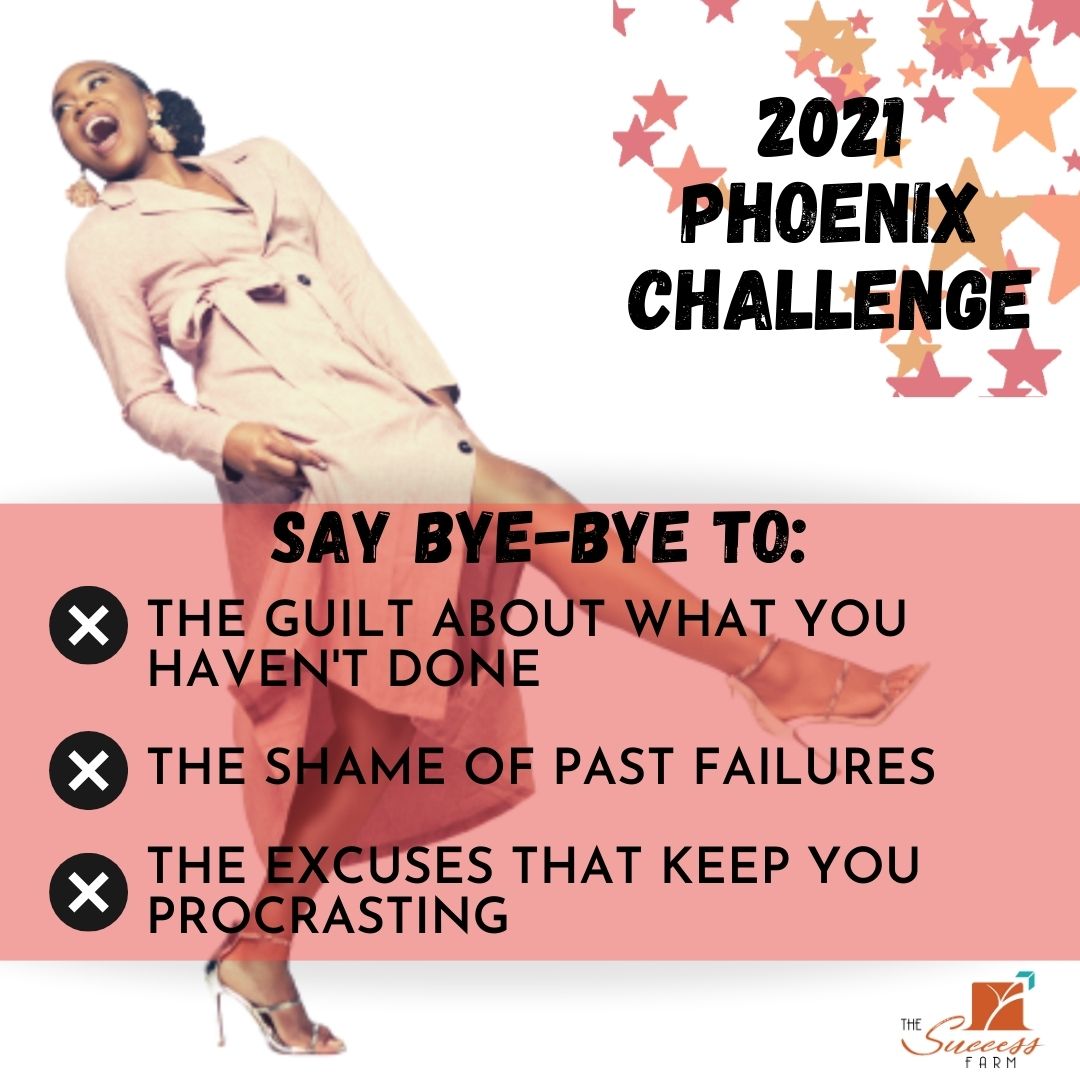 Who is this challenge for?
WHO IS THIS CHALLENGE FOR?
THIS 40-DAY CHALLENGE WILL HELP YOU IF:
YOU ARE TIRED OF PUTTING OFF IMPORTANT TASKS
YOU NEED A SYSTEM TO KEEP YOU ACCOUNTABLE
YOU HAVE MORE EXCUSES THAN RESULTS TO SHOW IN YOUR LIFE
YOU HAVE A PLAN BUT HAVE NO IDEA HOW TO START
YOU START STRONG BUT NEVER FINISH
If this sounds like your reality then register now and let us change it over the next 40 days!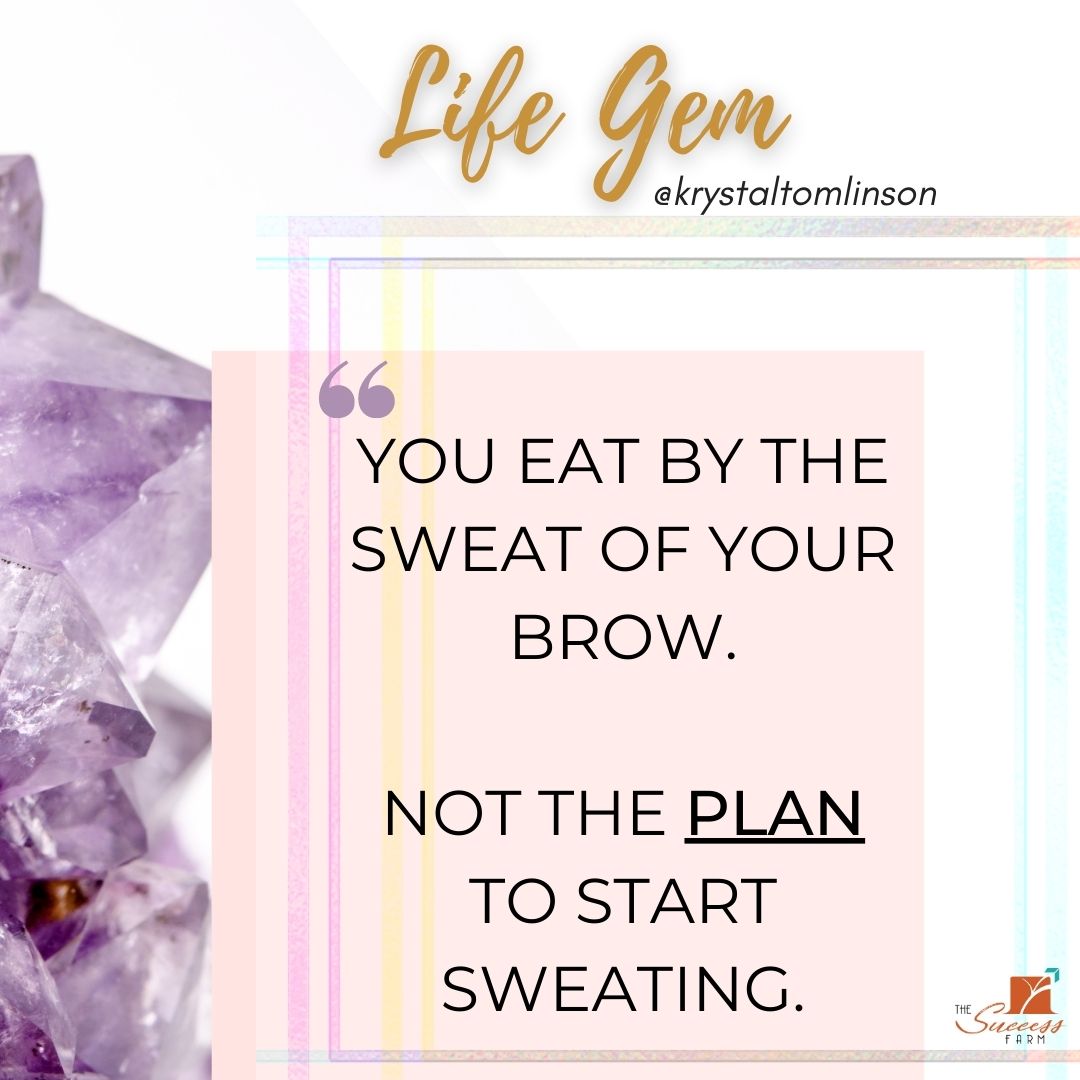 CHECK OUT OUR OTHER COURSES
Where can we help you to grow? Let's get growing, beautiful warrior.